'Secret' Avocado toast recipe & Caramel Macchiato with Tenth Street Coffee
Check this out! So thankful to have been featured on the ABC7 news! What a treat.

Tenth Street Coffee is Manatee County's hottest new café

We got to be on the local news! Here's the announcement video 😛

Tenth Street Voted Best Coffee Shop in Manatee County
Thank you for voting us the BEST coffee shop in Manatee County! We love our community!

TSC Featured in
Sarasota Magazine
Tenth Street was recently featured in a Sarasota Magazine Article! Go check it out with the button below 🙂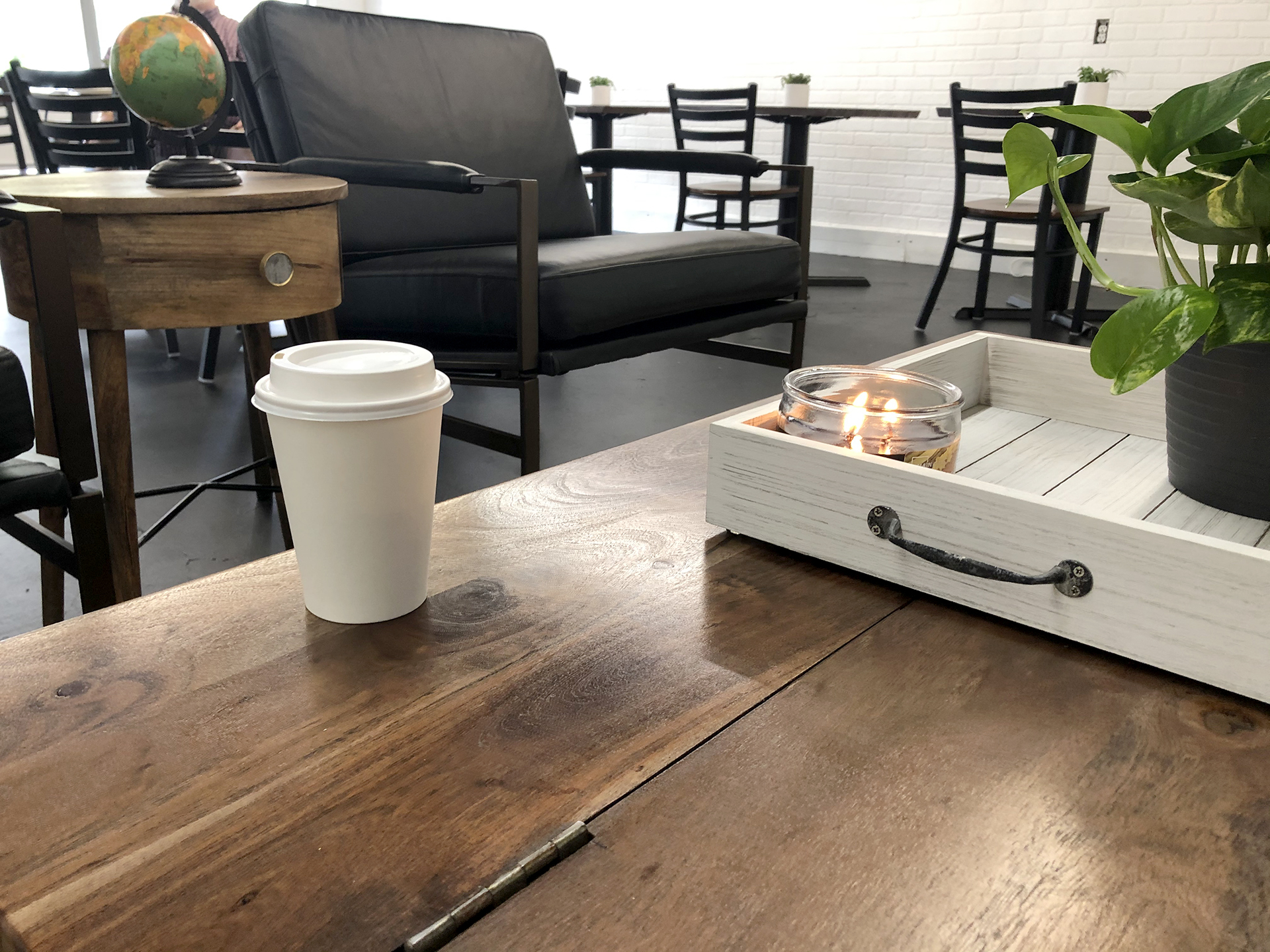 Tenth Street Coffee Opens in Palmetto, Florida
Herald Tribune wrote an article about our Grand Opening! Thanks guys!